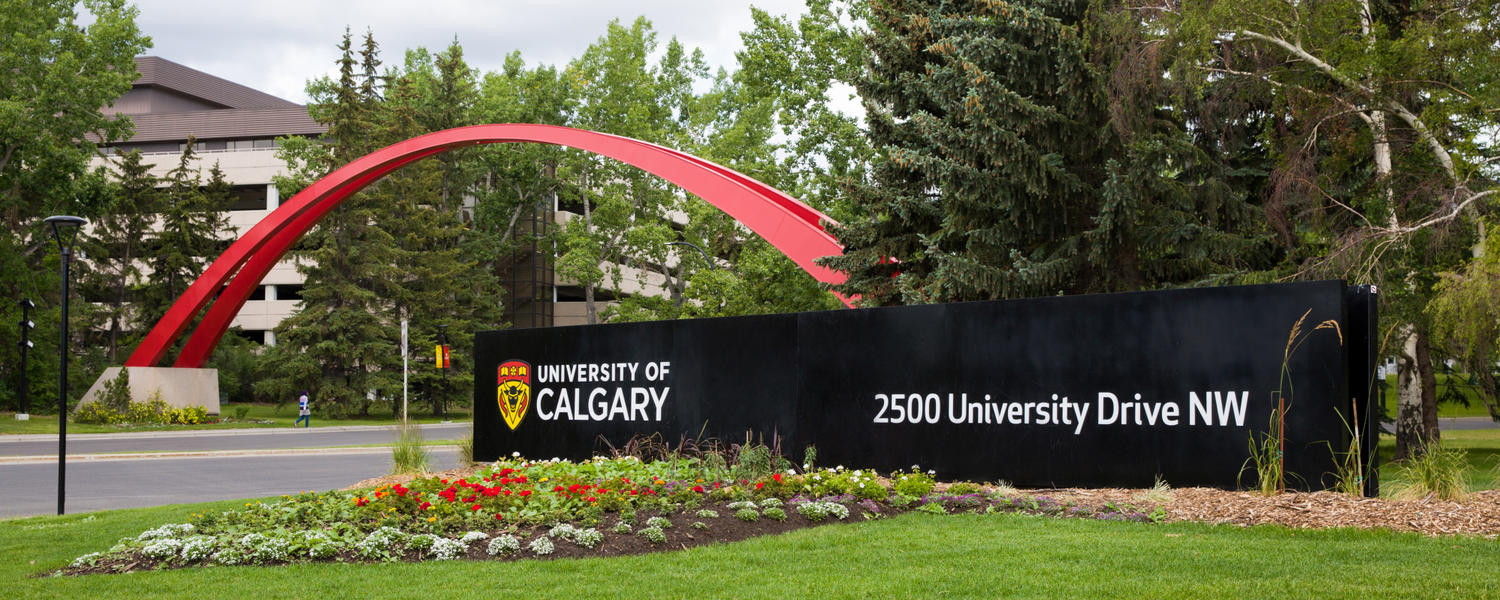 The Institute for Security, Privacy, and Information Assurance (ISPIA) was formally established in 2009 but activities at the University of Calgary in related areas have been ongoing for forty years! These activities continue and involve most of the University's Faculties with over 35 faculty members actively involved in some aspect of cybersecurity and privacy. ISPIA takes both a deep disciplinary approach to security/privacy issues with many of our world-recognized thought leaders making important contributions to key questions that challenge us; and a board multidisciplinary one where we are leverage each other's expertise to ensure that our activities are both informed by and impact on each other's knowledge and insights.
The Institute also collaborates with other leading security institutes across Canada and around the world. Our linkages with industry and the community are critical in both ensuring that our activities are relevant and to allow the ideas generated and students developed to immediately support the needs of both. 
History (CISaC)
The Centre for Information Security and Crypotgraphy (CISaC) was a multi-disciplinary research centre at the University of Calgary devoted to research and development towards providing security and privacy in information communication systems.  CISaC evolved into the Institute for Security, Privacy, and Information Assurance (ISPIA).  The former CISaC website is archived here.