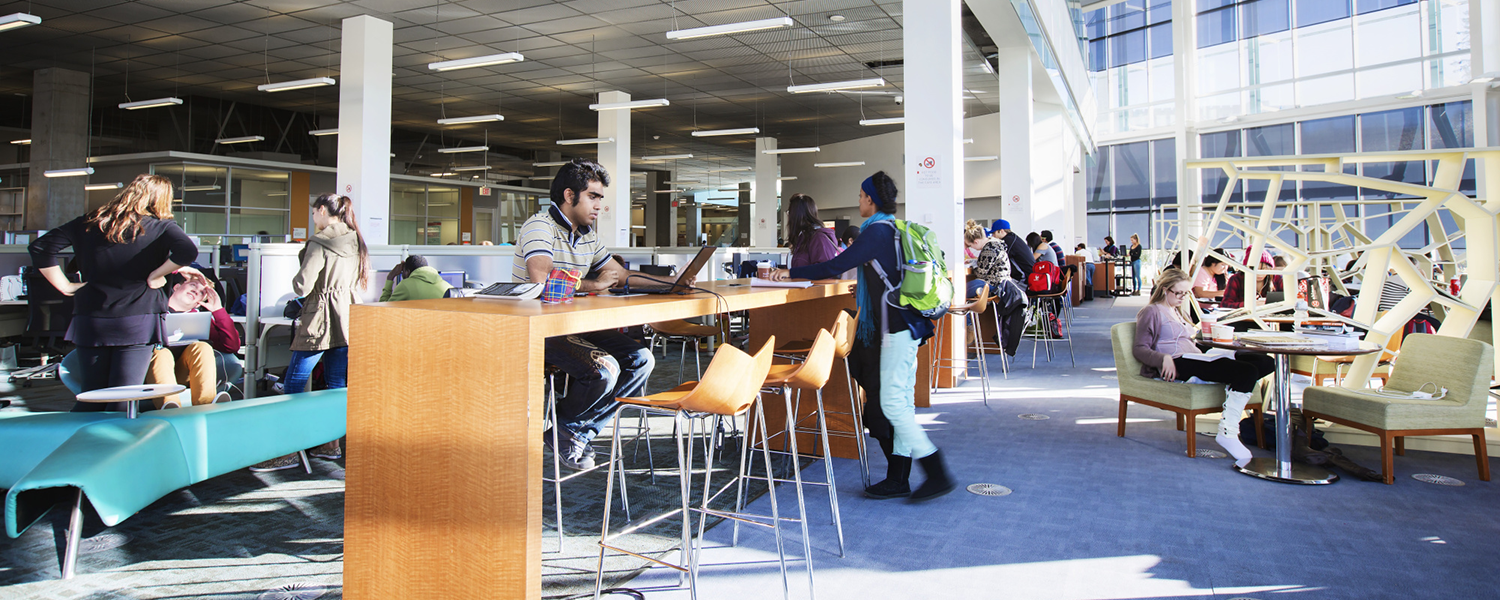 One of ISPIA's main goals is to train highly qualified personnel to meet the security demands of our information-based society. We invite students at all levels (undergraduates, Masters, PhD and post-doctorate) with a strong academic background and interest in research to join our team.
Department of Computer Science
Department of Mathematics and Statistics
At the undergraduate level, the University of Calgary offers a Concentration in Information Security as part of the Bachelor of Science in Computer Science. It also offers undergraduate courses in cryptography in the Department of Mathematics and Statistics.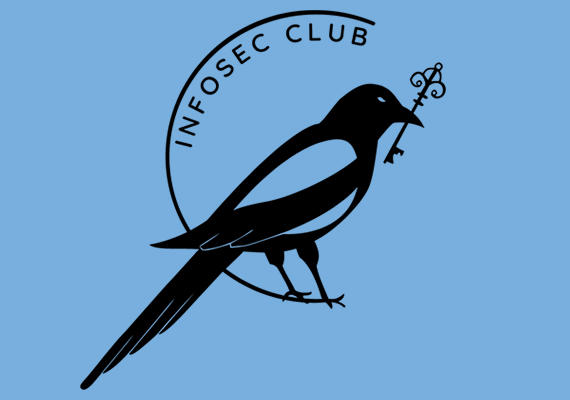 Information Security Club
The mission of the Information Security Club is to expose and educate university undergraduate students to the technical and theoretical skills in the field of cybersecurity, and to connect these students with industry professionals.